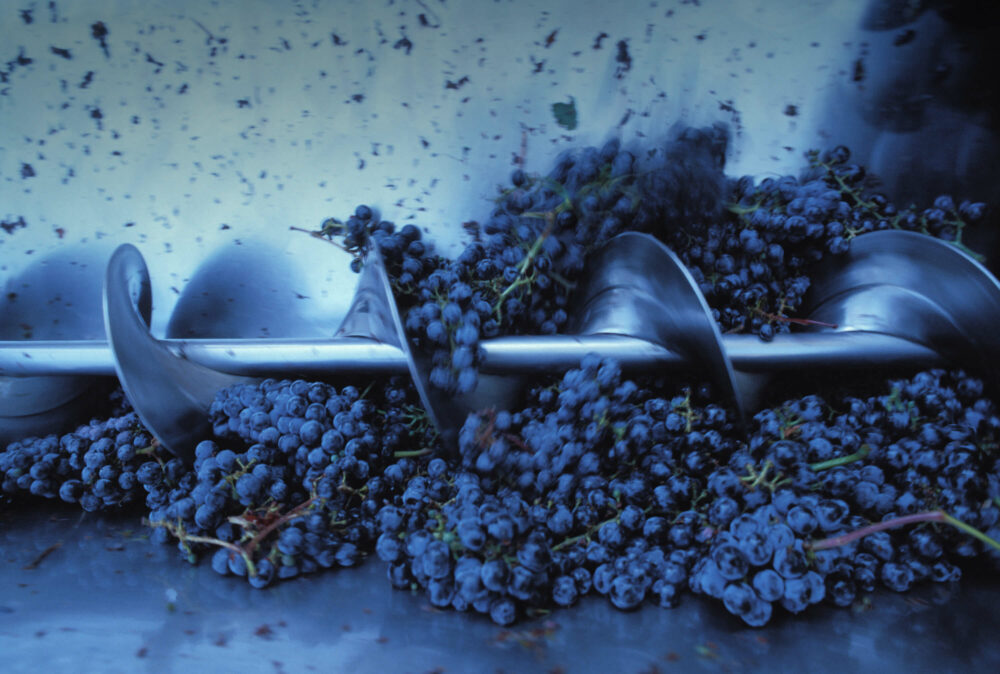 UNDERSTANDING VARIETAL WINES
A wine varietal, such as Cabernet Sauvignon or Chardonnay, refers to the primary grape type that was used to make that wine. In order for a wine to qualify as a varietal in the United States, it must be produced from 75% of that varietal grape. For example, a Cabernet Sauvignon must be made from at least 75% Cabernet Sauvignon grapes, and a Chardonnay must be made from at least 75% Chardonnay grapes. A wine that is not made from least 75% of one single grape type is called a blend, like our Heritage Red Blend or our Rye Barrel-Aged Red Blend.
When crafting a Cabernet Sauvignon or Chardonnay, vintners often blend in other grape varieties to achieve their desired style. Merlot is Cabernet Sauvignon's most frequent companion, though Cabernet Sauvignons are also frequently blended with Malbec, Cabernet Franc, Petit Verdot, Petite Syrah, and Shiraz, among others. The grape varieties most often blended with Chardonnay are Chenin Blanc, Colombard and Sémillon.
Our 100% Cabernet Sauvignon and 100% Chardonnay are exceptions.
Our 100% Cabernet Sauvignon made only with Cabernet Sauvignon grapes, and our 100% Chardonnay is made only with Chardonnay grapes – both picked at the peak of ripeness from California vineyards for a pure and full expression of these classic varietals.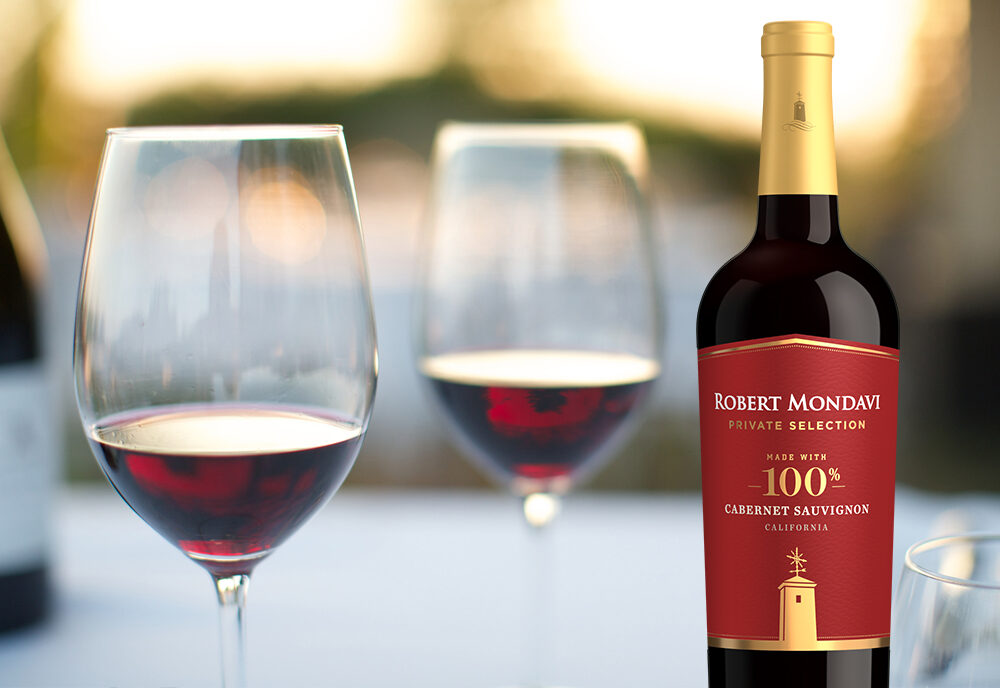 100% CABERNET SAUVIGNON
This wine shows off the Cabernet Sauvignon's true medium-body, opening with aromas of blueberry, black currant and cedar. The complex, natural notes of blackberry, raspberry, bell pepper and toasty vanilla are supported by structured tannins with balanced acidity and a long finish.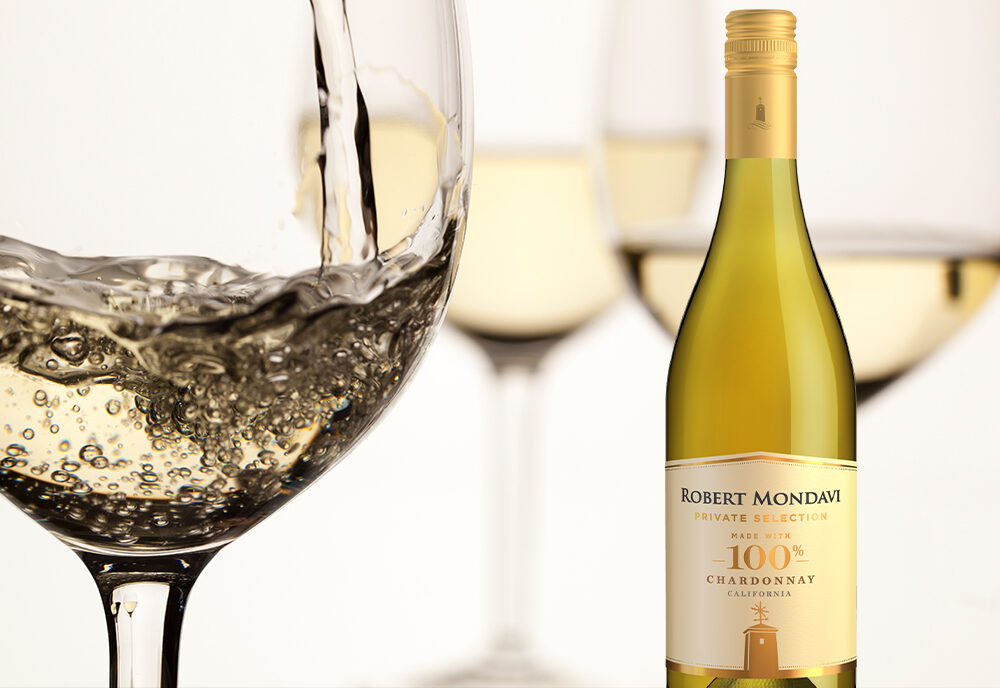 100% CHARDONNAY
100% Chardonnay opens with aromas of citrus and toasty oak, followed by the pure expression of Chardonnay's green apple, peach and citrus flavors, and balanced with crisp acidity. Aging on the lees in French & American oak naturally impart notes of vanilla and butter, and a rich, creamy mouthfeel.