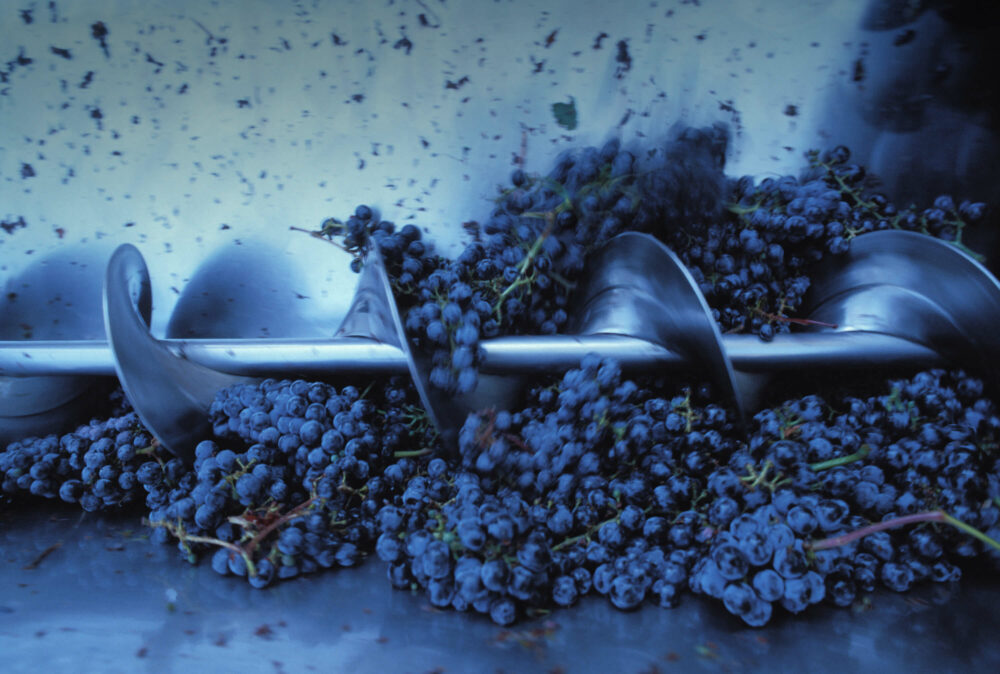 Our Heritage And Philosophy

When Robert Mondavi came to Napa Valley, he aspired to take California wines to new levels by applying his pioneering vision to classic winemaking customs. Inspired by our namesake's passion for challenging expectations and pushing boundaries, our wines build on time-honored traditions to enhance your favorite varietals with new layers of flavor.

Robert Mondavi Private Selection offers something substantive and real: 26 years of capturing Robert Mondavi's legendary winemaking expertise and trailblazing legacy in California wines that are crafted for exceptional flavor and everyday enjoyment. By balancing longstanding traditions with a forward-looking approach, we explore what wine can be, not just what it "ought" to be to offer the most flavorful of wine experiences. For those seeking depth and substance, and who don't just drink wine, but savor it – make the most out of every sip by joining us in our relentless pursuit of better.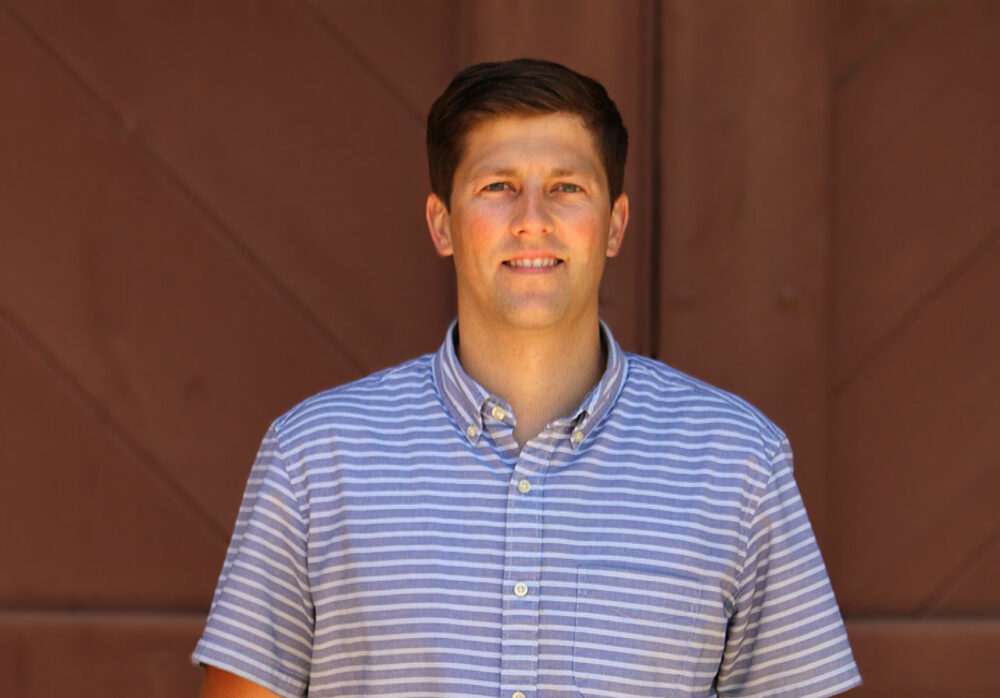 Glen Caughell, Head Winemaker
Glen began his Agricultural Business studies with the intention of becoming a brewmaster, but everything changed when he took a harvest internship at Wild Horse Winery & Vineyard. Spending time in the vineyards and winery, he was amazed at the passion, pride, artistry, and almost endless potential for creativity that go into the winemaking process. After graduating from Cal Poly, Glen went back to brewing beer until a chance encounter with the head winemaker of Wild Horse brought him back into the fold. Glen worked his way up around the entire vineyard from the cellar to the lab until 2018 when he accepted a position as the Bordeaux Winemaker for Robert Mondavi Private Selection.
Inspired by the pioneering spirit and legacy of Robert Mondavi, Glen's winemaking philosophy is hands-on at every step. A true maker at heart, Glen Caughell is the perfect fit for the iconic Robert Mondavi Private Selection. From communicating directly with growers to grow the best possible grapes to overseeing blending at the winery, his hands-on approach to winemaking yields complex, layered wines that are the fullest possible expression of their grapes and regions.
Wines start in the vineyard. Being part of the process from that first step is essential.